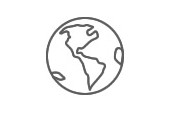 PURPOSE-DRIVEN INITIATIVES
We help companies that are purpose-driven to implement marketing strategies to educate, entertain and connect people with their organization.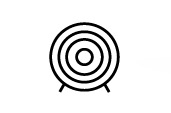 We focus on collaborative, quick and fun strategic sessions that uncover insights on your business, users, and brand. We set actionable goals & prioritize your next steps.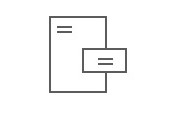 Digging deep into your brand, our goal is to get to the heart of what your company's purpose is and translate that into memorable & targeted visuals.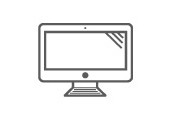 With the latest web trends and technologies guided by strategic planning, we create websites that infuse your brand, engage, inspire and deliver results.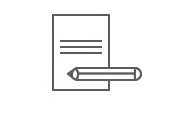 We provide a broad scope of copywriting and content creation services for both printed marketing materials as well as online initiatives.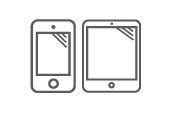 From the onset, each of our web projects has SEO in mind. We provide a base layer of SEO that can be expanded and modified with on-going digital marketing.